memoryBlue Insights – 5/4/2020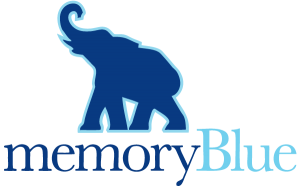 Below is the memoryBlue client bulletin, delivering sales development insights every Monday to our entire slate of high-tech partners. The updates span all five memoryBlue offices, encompassing 100+ sales development campaigns and 150+ SDRs working relentlessly to generate net new revenue for these businesses.
As May arrives, we're seeing promising signs in the B2B community that stretch across all high-tech sectors memoryBlue does business with. In particular, our own sales cycle, which unfortunately increased by 71.4% in March (compared to the trailing 12 months), dropped back down to a much more normal range by the end of April.
Notable Numbers
The conversion rate of CWPs to booked meetings hit a 2020 weekly high of 8.4% last week. This rate has steadily moved up since mid-March, now moving higher than pre-Covid 19 time periods earlier this year. Prospect messaging continues to hit the mark and we are finding very willing organizations.
63% of client lead scores last week were 8 or better. That's higher than the 58% amount seen over the last 1,000 scores. Lead scoring is important for continuous guidance on all our campaigns, and this metric is a positive sign that our lead quality remains strong right now.
In April, booked leads sourced by phone average a 9% higher lead score than other channels (i.e. email, LinkedIn, etc). Getting prospects into quality conversations on a call represent the best bet for generating high quality new business opportunities.
Highlight of the Week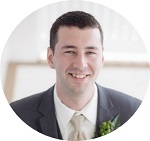 Brooks, an SDR based out of our HQ office, continues to rack up wins on behalf of his medical software client. He booked leads with their top two accounts in the span of the last two weeks alone, along with other solid leads during that time. In fact, one of his prospects mentioned the following about his efforts:
"Brooks sent me a LinkedIn message like he had a crystal ball and knew the timing was right."
If you're uncovering the right prospects and delivering a quality message, the timing has a much better chance to be on the mark.
Spotlight on Training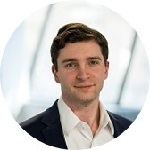 Jeremy Wood, Managing Director of the memoryBlue Boston office, put together a full company training last week focused on the top strategies for pulling pain and controlling a prospect call. The ability for an SDR to elicit existing pain from a potential buyer is a vital step necessary to unearth a potential new business deal.
His interactive session included a litany of call recordings for the team to review demonstrating both strong and weak examples of these methodologies in action.
Lead Scores
The memoryBlue Lead Scoring Program generated another large set of high ratings last week. These scores give us a great sense of campaign direction, and we encourage all of our clients to actively participate in this feedback channel.
4/28/2020 – 2:36PM – 10/10 – Ryan
"He has a need and you found a great lead. Let's see if there is budget, but he's from Deloitte so I imagine there should be something."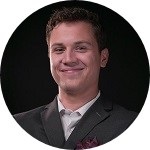 4/29/2020 – 1:02PM – 10/10 – Austin
"Seems like a perfect fit in attitude, size, and the way they want to book and manage travel."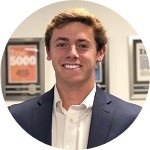 4/27/2020 – 3:11PM – 10/10 – Zach
"Great meeting. Correct buyers and influencers. Correct size. Correct ATS. Well done!"
memoryBlue Academy Webinar Series Launch
Nimit Bhatt, our Managing Director of Business Development, hosts a series of free webinars starting this week designed to take participants inside the memoryBlue Academy curriculum.
Every session will cover a specific sales development topic and reveal the fundamental lessons we instill in every single SDR across our business. The first session runs on Wednesday, May 6th at 1:00pm ET covering the strategies behind an introduction and opening statement on an outbound sales prospecting cold call.
All sessions are recorded and placed in the Resources section of the memoryBlue Web site.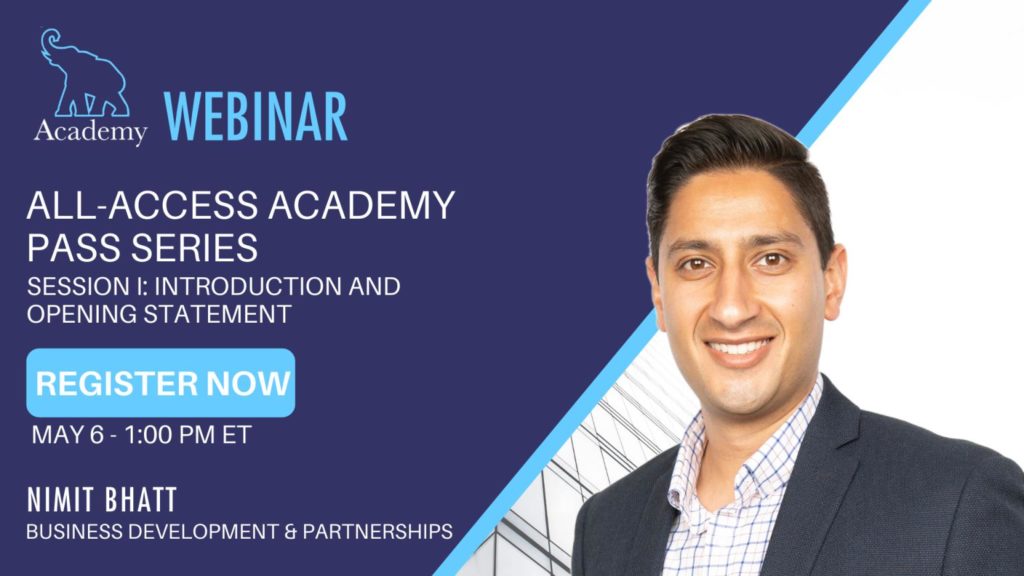 Kevin Harris is the Director of Marketing at memoryBlue. A seasoned professional with over 23 years of experience in public relations, marketing and content management, Kevin oversees all major internal and external communications programs for the firm. He holds a Bachelor of Science degree in Communications from James Madison University.