memoryBlue Insights – 6/8/2020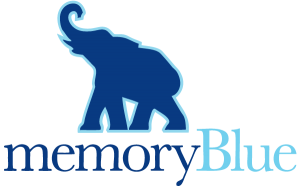 Below is the memoryBlue client bulletin, delivering sales development insights every Monday to our entire slate of high-tech partners. The updates span all five memoryBlue offices, encompassing 100+ sales development campaigns and 150+ SDRs working relentlessly to generate net new revenue for these businesses.
Like you, we're watching the positive economic signs with optimism as everything emerges from Covid-19 concerns. Our key sales metrics are trending in the right direction across many areas, and our client delivery teams are pressing the pedal to the floor during this encouraging time.
Below is a look at several highlights as we crossed into the summer months last week.
Notable Numbers
The company-wide prospect connection rate was 3.8% last week. This is the strongest weekly connection rate we have seen since early April, and serves as a good sign that prospects are increasingly receptive to receiving phone-based outreach.
Phone and Email leads averaged an 8.32 client-based lead scoring mark last week. The quality of leads from our two biggest channels, as scored by our client base, was incredibly strong. Securing quality leads is a combination of going after the right prospects at the right time, and both of these criteria are being met right now.
Prospect conversion rate in May was 8.3% – the best month of the entire year so far. Converting conversations into booked meetings is at the heart of our work. As we continue to expand the depth of memoryBlue Academy and put a laser-focus on continuous, tactical SDR training, the results here are a strong indication that this focus is paying off.
Highlight of the Week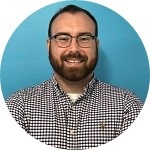 Break out the hard hats and brace for expansion. We were thrilled to get great news recently that a Managed Security Services client is expanding into a two FTE program.
Colin Cunningham, a Client Delivery Manager based out of our HQ office, oversees this account, which informed us of the expansion just two weeks into the initial campaign. It takes hustle and hard work to earn the right to expand on client services, and we're proud to see both qualities continuously on display from Colin's team.
Spotlight on Training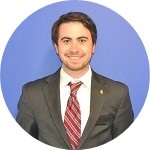 Kyle Gross, a Client Delivery Manager based out of our HQ office, led a staff training session this past week focused on generating and leveraging referrals. Generating referrals is an important way our SDRs ensure they speak with the right people at a target company.
Securing these referrals leads directly to warmer prospects and it cuts down dramatically on wasted sales motions. However, there is an art and a science to getting a referral, and Kyle walked our team through the specific tactics and verbiage which unlock much greater success in this area.
Lead Scores
Check out these comments from the latest client-based lead scores last week: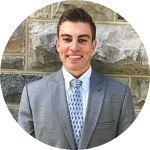 6/2/2020 – 2:38PM – 10/10 – Jake
"Highly valuable call given the leads background and expertise. I really appreciate that Jake had the initiative and vision to initiate this conversation and help us explore the possibilities in the government space."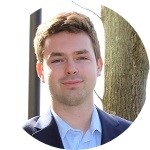 6/5/2020 – 2:17PM – 10/10 – Reuben
"Fantastic job Reuben! Well-vetted opportunity where we could really differentiate from a competitor – even when they've been with them for 7 years."
6/4/2020 – 4:40PM – 10/10 – Ben
"Great lead and fit into our use case. Great execution by Ben. Ben also provided solid background info about the prospect to help us thoroughly prepare for the meeting. We got the outcome we were shooting for which is a deep dive meeting and opportunity to do a pilot. Thanks MB!"
memoryBlue Academy Webinar Series – Part 6
Nimit Bhatt, our Managing Director of Business Development, hosts the final edition of his series of free webinars designed to take participants inside the memoryBlue Academy curriculum.
This week he will reveal best practices for cold sales emails and disclose the proper way to leave a prospect voicemail. The free webinar runs on Wednesday, June 10th at 1pm ET and lasts approximately 30 minutes. Every session in this 6-part series covers a specific sales development topic and reveals the fundamental lessons we instill in every single SDR across our business.
Register here, the session is open to everyone who wishes to attend.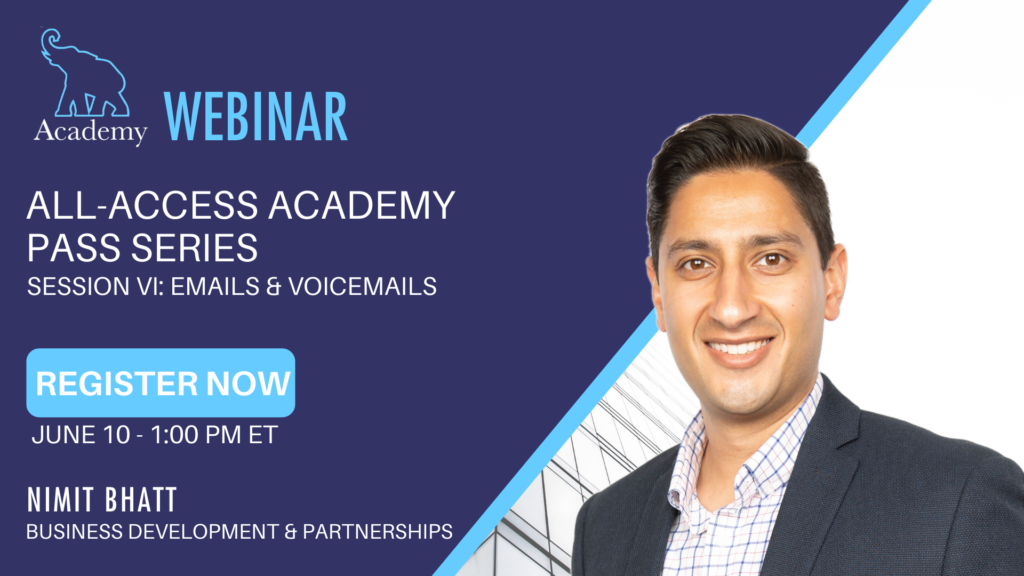 Kevin Harris is the Director of Marketing at memoryBlue. A seasoned professional with over 23 years of experience in public relations, marketing and content management, Kevin oversees all major internal and external communications programs for the firm. He holds a Bachelor of Science degree in Communications from James Madison University.