memoryBlue Insights – 5/26/2020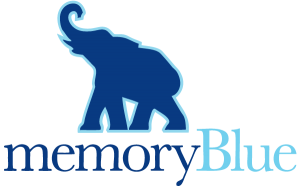 Below is the memoryBlue client bulletin, delivering sales development insights every Monday to our entire slate of high-tech partners. The updates span all five memoryBlue offices, encompassing 100+ sales development campaigns and 150+ SDRs working relentlessly to generate net new revenue for these businesses.
Memorial Day Weekend marks the traditional start of summer across the country. At memoryBlue, we kicked off the summer by welcoming 11 of our 13 interns into the fold last week (the other two will start shortly).
These future sales stars come to us as undergrads from a wide range of college campuses and are based out of almost all of our five office locations. They each undergo our intense Academy sales training program and we anticipate this will be one of the strongest groups in company history.
Notable Numbers
The average lead score in May so far is 7.62. This beats the 7.30 company average from the trailing 1,000 scored leads. Our goal is to get this to 8 or better on a monthly basis, while keeping program participation levels high (60%+ leads scored).
Leads booked via the phone maintained a 7.92 average lead score last week. This channel tops the average scores from leads sourced via email or LinkedIn, and accounted for over 62% of our qualified prospect meetings.
The conversion rate of client conversations to booked meetings spiked even higher last week, hitting 9.7%. That's better than a full percentage point higher than the prior week, and is the new best week for all of 2020. This continues to be a very positive sign that companies are showing an increased inclination to resume normal B2B activities.
Highlight of the Week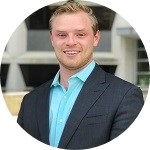 Wesley, an SDR working out of our Austin office and former memoryBlue intern, put together a sales-focused presentation for over 110 people at his client company this past week, including Directors, VPs, and even the CFO.
In the presentation, Wesley unveiled the ins and outs of his unique sales prospecting strategy and highlighted the way he supports his client-side AE. He touched on the specific methods he uses to secure new meetings and offered insights based on what he is seeing as sales development impacts from Covid-19 along with how he has adapted.
Spotlight on Training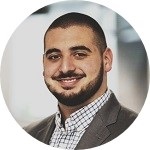 Nick Perry, a veteran Client Delivery Manager working out of our HQ office, delivered a training for our entire team last week around FrontSpin sales acceleration software. This vital component of the diverse memoryBlue sales technology stack is woven into the daily work of every sales professional at the company.
Helping our SDRs understand how to get the maximum out of this software carries major benefits for our clients and makes us more effective at new revenue generation efforts.
Lead Scores
We had another great set of client lead scores this past week. Here are some notable highlights: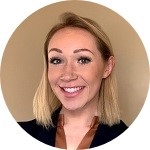 5/22/2020 – 12:24PM – 10/10 – Julia
"The client has a clear MDR need and wants to make a move to another vendor. Julia did a good job of identifying a need and pointing out our service capabilities."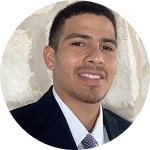 5/20/2020 – 2:22PM – 10/10 – Isaac
"Isaac did a great job securing this mtg with the RIGHT person inside the organization. He also gathered quality info from the prospect prior to the mtg, which was valuable for the team to prep."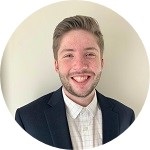 5/19/2020 – 5:23PM – 10/10 – Chad
"This call was a great one. The prospect was qualified and asked for a proposal at the end of the call."
memoryBlue Academy Webinar Series – Part 4
Nimit Bhatt, our Managing Director of Business Development, hosts the fourth of his series of free webinars designed to take participants inside the memoryBlue Academy curriculum.
This week he goes into detail around closing techniques on an outbound sales prospecting call. The free webinar runs on Wednesday, May 27th at 1pm ET and lasts approximately 30 minutes. Every session in this 6-part series will cover a specific sales development topic and reveal the fundamental lessons we instill in every single SDR across our business.
Register here, the session is open to everyone who wishes to attend.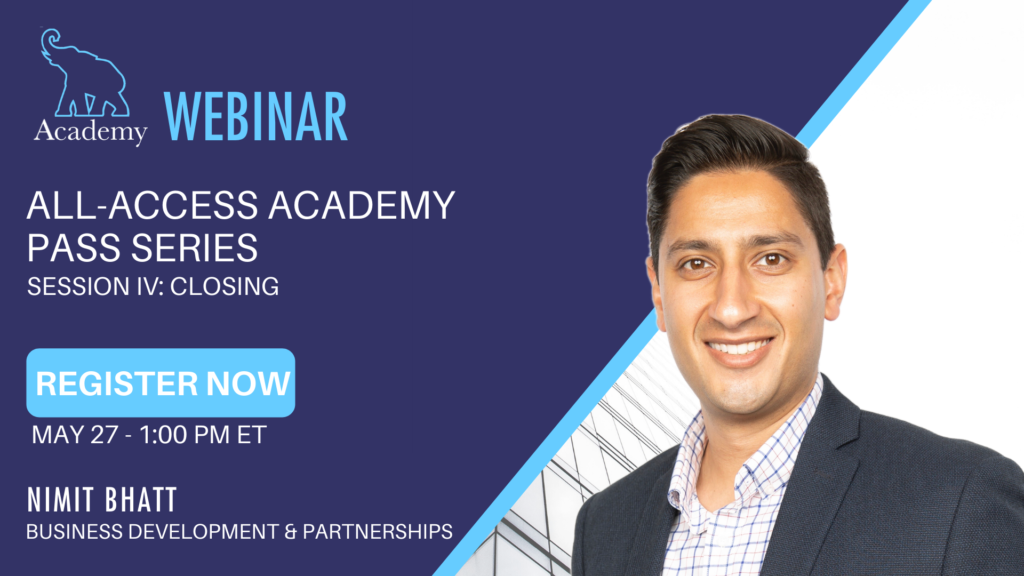 Kevin Harris is the Director of Marketing at memoryBlue. A seasoned professional with over 23 years of experience in public relations, marketing and content management, Kevin oversees all major internal and external communications programs for the firm. He holds a Bachelor of Science degree in Communications from James Madison University.