memoryBlue Insights – 4/14/2020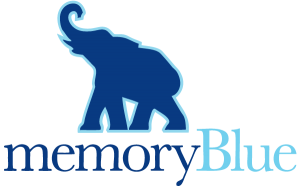 Below is the memoryBlue client bulletin, delivering sales development insights every Monday to our entire slate of high-tech partners. The updates span all five memoryBlue offices, encompassing 100+ sales development campaigns and 150+ SDRs working relentlessly to generate net new revenue for these businesses.
This month we rolled out the Covid-19 relief program to all clients and it was met with great response. In fact, we had multiple clients jump on the opportunity to add additional resources.
Notable Numbers
70% of all booked leads last week came via phone outreach. This represents an increase from the 67% rate in February. With a major share of the population working from home amidst the Covid-19 backdrop, we're seeing a higher receptivity to phone calls.
45% of our leads were scored as 10s last week. That is well above the already-strong 39% over the last 1,000 leads.
Our conversion rate of CWPs to Booked Leads was 7.3% higher than the prior three weeks' average. memoryBlue SDRs refined their messaging to overcome Covid-19 objections. Managing Director of Business Development Nimit Bhatt held a Webinar last week (available to download and watch here) detailing precisely how we do it.
Highlight of the Week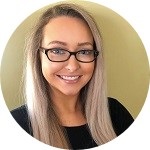 Emma, one of the SDRs based out of our HQ office, sourced a lead for her healthcare client which is expected to close quickly to the tune of $3M. As if that wasn't enough, we got word that she did it again a few days later – sourcing another deal in the pipeline expected to be worth around $2M. When you chalk up a big win, it's always a good move to double down!
Spotlight on Training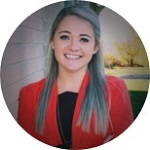 One of our Boston-based SDRs, Carley, put on a training last week around prospecting via LinkedIn. The LinkedIn channel is one of our best sources for finding prospects, but Carley's training focused on strategic next steps for sales pros after finding ideal prospects with the perfect title. The training was recorded and shared, so our SDRs can continuously improve their skills with this vital online resource.
Lead Scores
The memoryBlue Lead Scoring Program unearthed a wide range of strong performances this week. Here's a sample of the client comments we saw roll in for these stellar leads: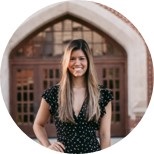 4/07/2020 – 11:01AM – 10/10 – Ashley
"Ashley worked for over a month to get this appointment scheduled and on Jeff's calendar. She didn't quit and it paid off. Well done!"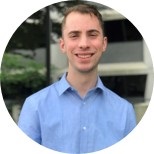 4/10/2020 – 2:17PM – 10/10 – Michael
"Michael did a great job getting the meeting during this COVID crisis. Correct person and very qualified lead. Thanks!!"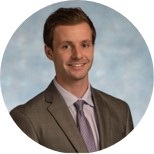 4/09/2020 – 3:24PM – 10/10 – Andrew
"Great opportunity. Sourced prospect wants to make a decision on community platform in next few weeks. Andrew did a great job!"
Listening to Our Clients
This week we are sharing feedback we received from one of our West Coast clients through a recent Client Survey response. It always makes us proud to see the positive impact our work is having, especially during these times:
"Everyone on the memoryBlue side has been very responsive and easy to contact. Our managers from memoryBlue have taken care of everything we have asked and got the SDRs ramped up very quickly. The SDRs feel like part of the team, they join all of our internal SDR calls and territory meetings."
Free Webinar – 4/15 @ 1:00PM ET
Join us on Wednesday, April 15th, at 1:00pm ET for the second of a three-part free Webinar series focused on what's working in sales development during the Covid-19 pandemic. Managing Director of Business Development Nimit Bhatt will be joined by a fantastic panel exploring SDR leadership tactics and techniques for success during the current business climate. Click here to see a full replay of this, and other, memoryBlue Webinars online.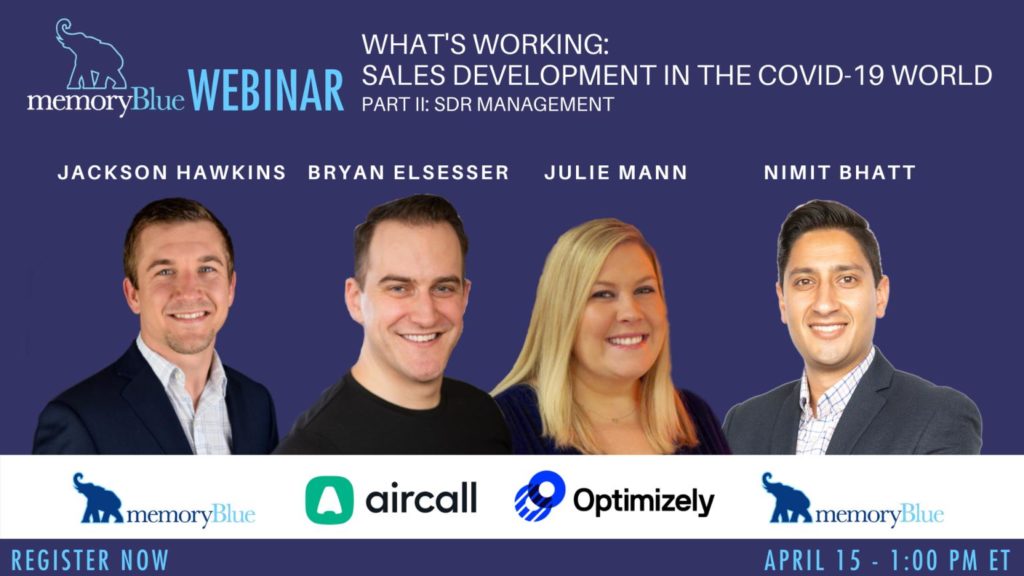 Kevin Harris is the Director of Marketing at memoryBlue. A seasoned professional with over 23 years of experience in public relations, marketing and content management, Kevin oversees all major internal and external communications programs for the firm. He holds a Bachelor of Science degree in Communications from James Madison University.